As 2019 comes to a close, Kimiya Learning Place is bringing back its popular Year-End Holiday classes just for you. Having problems with concepts in 'O' Level Mathematics, Physics and Chemistry? Don't fret as we are tailoring the holiday classes especially to your needs! We are also opening 'A' Level Chemistry and Mathematics classes for students with difficulties understanding its complexity!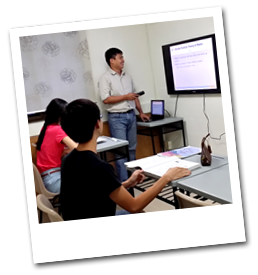 Why should you sign up for Kimiya's Holiday Classes?
Guided extensive practices in key concepts by our excellent and experienced tutors.
Dedicated attention to you with a maximum of 5 students per class, to ensure each student receives optimal guidance.
Detailed question analysis for all practices, to ensure students fully understand the questions and provide the best-required answers.
Carefully curated modules for each subject, to ensure students benefit the most from them.
Active participation is encouraged for our students, to clarify their doubts out loud so that students can learn from their mistakes effectively.